8th Sardinian International Summer School 'From genomic discoveries to therapeutic targets' – General information
English is the official language of the school.
Please do not hesitate to contact the Secretariat if you require any additional information or assistance.
Please address all correspondence to:   info_school@irgb.cnr.it
Chief Executive: Dr. Andrea Angius
Secretary: Jessica Bazzoli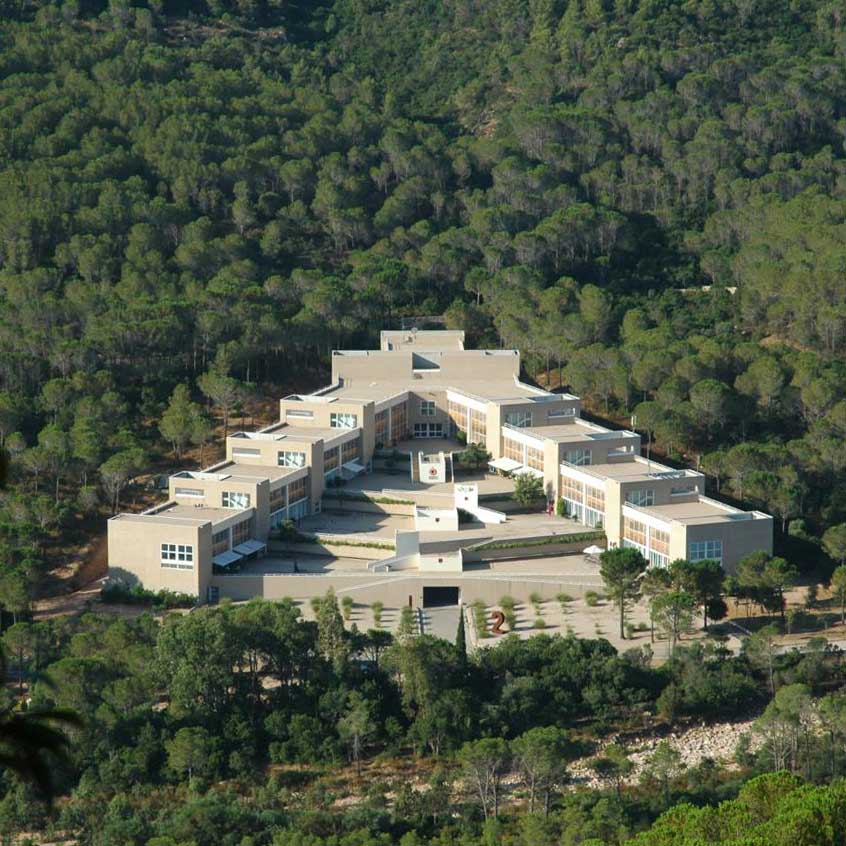 Distance in km to Technology Park
48 km from Cagliari-Elmas Airport
42 km from Cagliari
9.5 km from Pula.
By Shuttle
Shuttle services will be provided by the organizers from Cagliari Elmas Airport to the hotel and from the hotel to the Auditorium.
By car
Follow signs to Cagliari, then to Sarroch and Pula (State road no. 195).  Drive by the town of Pula and turn right at the sign for "Is Molas" (at km 30.600 of the state road).  You will find a sign indicating the park entrance.
Faculty and students will stay at  the same Hotel located a few kilometers from the Polaris Technology Park and from the seaside. A very special rate has been agreed with the Local Organizing Committee.
In order to benefit from the special Summer School rate for accommodation arrangements and reservations, please contact:  info_school@irgb.cnr.it